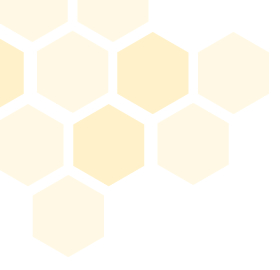 Support - School-based Social Worker
We participate in the EDB's Kindergarten Social Work Services. Through services including individual counselling, group activity and consultation and early identification of pupils' need, we provide adequate assistance to pupils and family in need, building a healthy and happy childhood for the children. The details of our school-based social worker are as follow:
School-based social worker: Ms Wong Nga Ying
Stationing days and time: Tuesday and Thursday; 8:45 a.m. to 5:15 p.m.
Contact:
1. By calling 2697 3232 to contact with Ms Wong (on stationing days)
2. By calling 2116 4244 to contact with Ms Wong (on non-stationing days)
3. By email to nagying.wong@poleungkuk.org.hk
Service Provider: Po Leung Kuk Kindergarten School Social Work Service
Address: Room 507B, Cheung Sha Wan Plaza Tower 2, Lai Chi Kok
For parents who face difficulties in financial condition, emotions, teaching of children and daily life or have any inquiry, please contact the school-based social worker via the methods above to schedule an interview if necessary. Thank you!
---