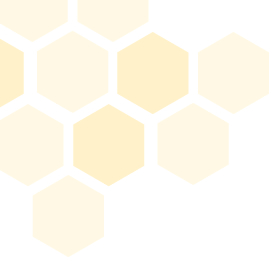 School Structure - Teaching Team
Our principal obtained Master and Bachelor's Degree in Early Childhood Education and has over 30 years of experience in early childhood education and administration.
All teachers in our kindergarten obtained Certificate of Kindergarten Education, and some teachers obtained Bachelor's Degree in Early Childhood Education or are candidates to such degree. The Principal and most of the teachers have attended special education training or first-aid training. Our teachers are caring and experienced and display great passion in early childhood education.
The school hires expatriate English teachers, who teach English and phonetics through games, story-telling and singing, so as to enhance young children's ability in listening to and speaking English and to develop their habit in reading.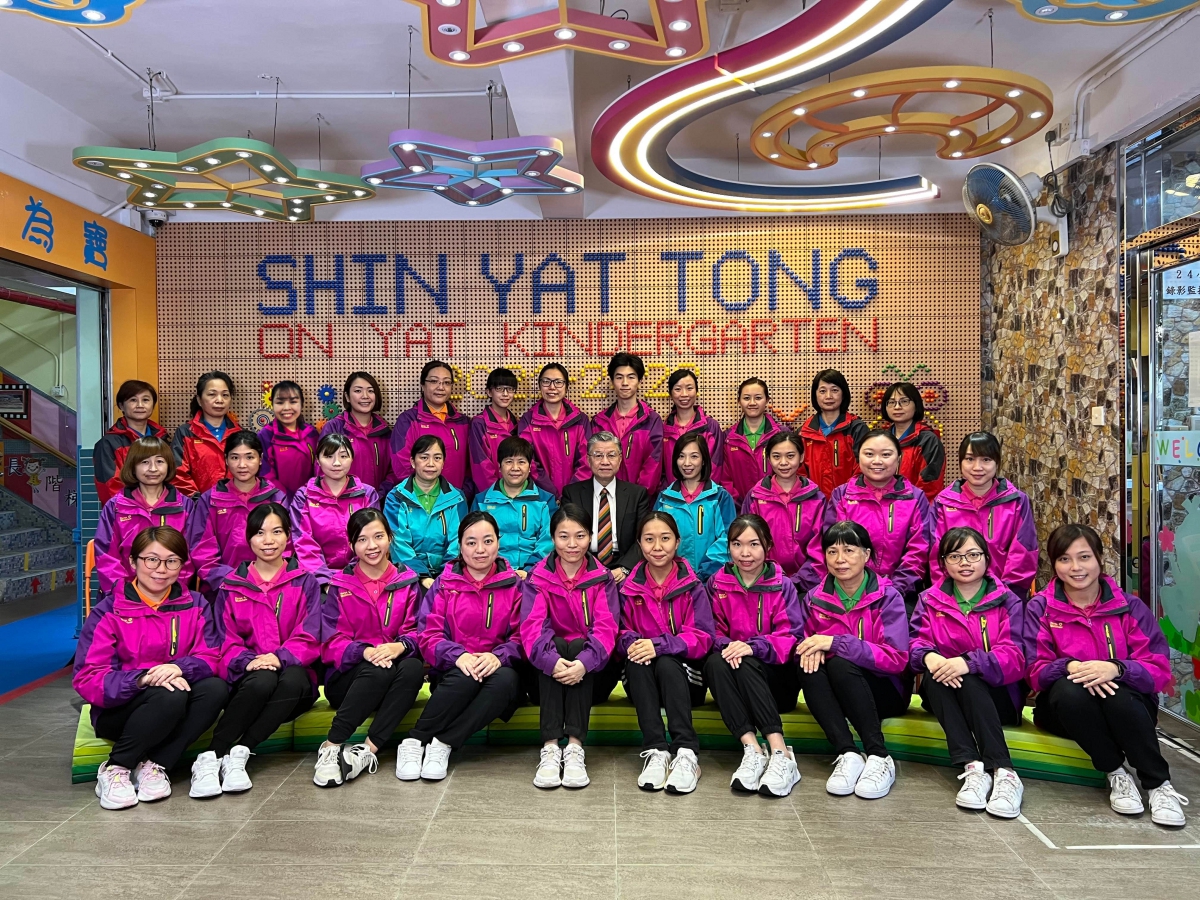 ---
Teacher Qualifications
| | | |
| --- | --- | --- |
| Qualification | Obtained | Candidate |
| Diploma in Early Childhood Education | 100% | / |
| Bachelor's Degree in Early Childhood Education | 88% | 12% |
| Master's Degree in Early Childhood Education | 12% | / |
| Professional Diploma Programme in Special Child Care Work | 1% | / |
---