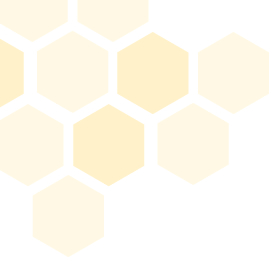 Campus - Curriculum
Curriculum planning
Under Confucian education philosophy of Shin Yat Tong and Guide to the Pre-primary Curriculum from Education Bureau, the integrated curriculum is prepared according to the needs, abilities, life experiences and interests of different stages of early childhood development. Teaching contents are diversified, so that children can get comprehensive and balanced development. We would follow the "Kindergarten Education Curriculum Guide" (2017) to plan our school-based curriculum. Children of nursery classes will not be asked to write, and there will not be mechanical copying exercises and drills on calculation.
Learning / Teaching approach and activities
The thematic and project teaching is child-centered. By learning in groups, children learn by doing and build knowledge from experience through exploration, games, experiments, visits, data collection, discussion and sharing.
Assessment of children's learning experiences
By continuous classroom observation on children's performance at different phases and collection of their classroom exercises, teachers talk with parents and their kids to understand children's development in ability and their learning needs.
---